What we Offer
We provide high quality services for software development and the end users on a broad range of hardware & software platforms and latest technologies. Our services includes Software development, Webdesigning and hosting, industrial projects, Bpo process and accadamic processes.
No doubt our company has been able to make a name for itself in a relatively short span of time only because of its ability and commitments to ensure customer satisfaction by rewarding quality work on right time and in a right manner.
Special Events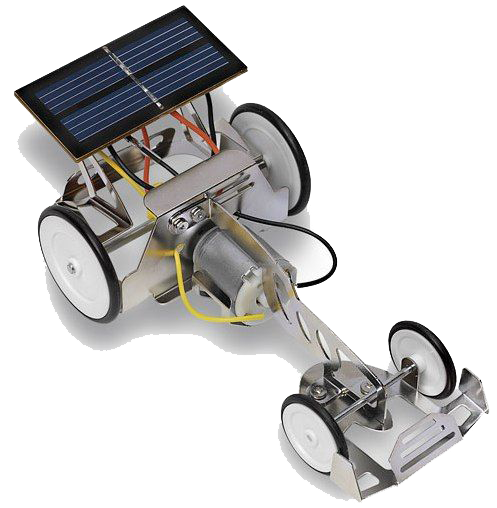 We Offer
Final year students projects with internship and we are developing the knowledge of students upto a developer level and we are providing a perfect output without any issues at low cost.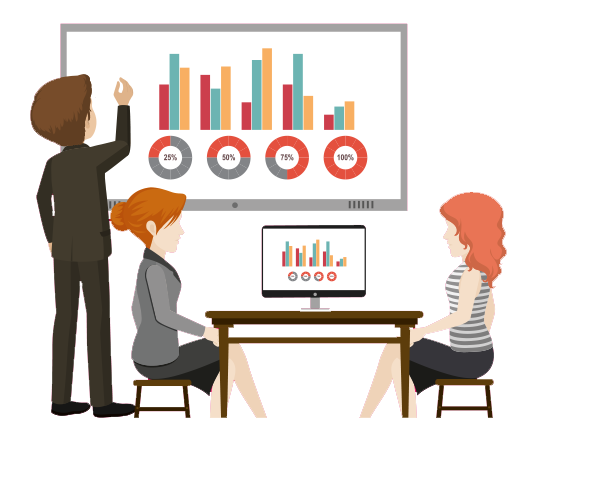 We Offer
We are providing corporate training and courses for students with experienced faculties, half of the sessionnof the training will be practicals.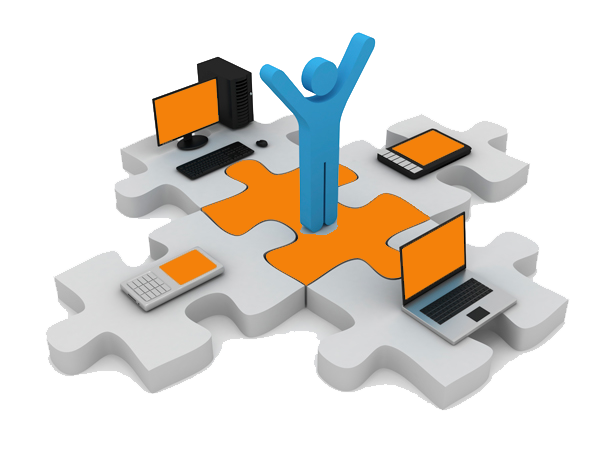 SEO Services
We have a team of highly innovative professionals providing you with get instant results to rise in the highly competitive market within your niche. We will help you to increase your visibility in all the major search engines by improving keyword ranking and boosting your real time website traffic with lots of back links which are always done through White Hat techniques.
B2L Solutions has satisfied various clients across the globe and we have been appreciated by utilizing our prompt website ranking strategies, instant yet successful results and unmatched determination to go beyond the client's expectations.
Courses In
Java
PHP
Dot Net
Embedded System
Web Designing
Networking
Testing
Our Services
Software Development
Web Development and hosting
Industrial Embedded Projects
International BPO Process
Data Entry Process
Students Projects
Corporate Training
courses
Final Year Projects In
Java
Dot Net
Embedded Systems
Web Designing
Android